Nutcracker 2017 Cast List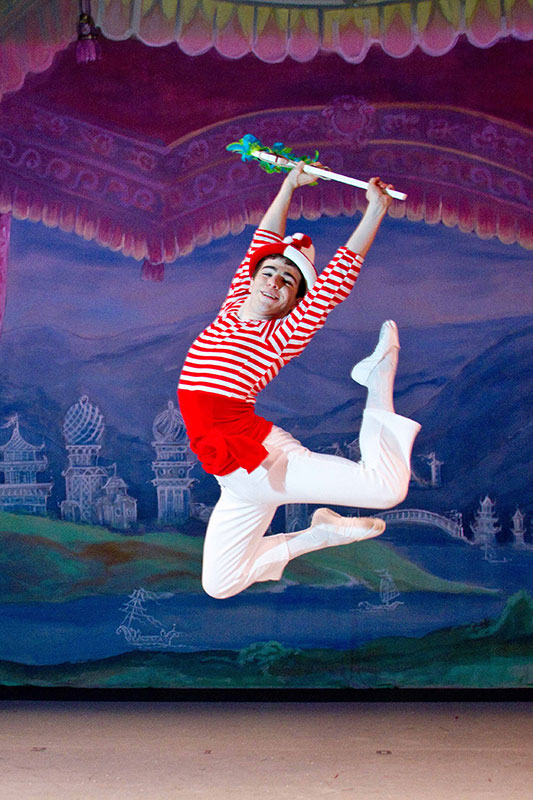 Thank you to all of the students who auditioned for the RYDE 2016 production of The Nutcracker.
The 2017 Nutcracker Cast List may be downloaded here, and is also posted on the call board at Coupé Theatre Studio. Be sure to completely read through the entire list, as your name may appear more than one time.