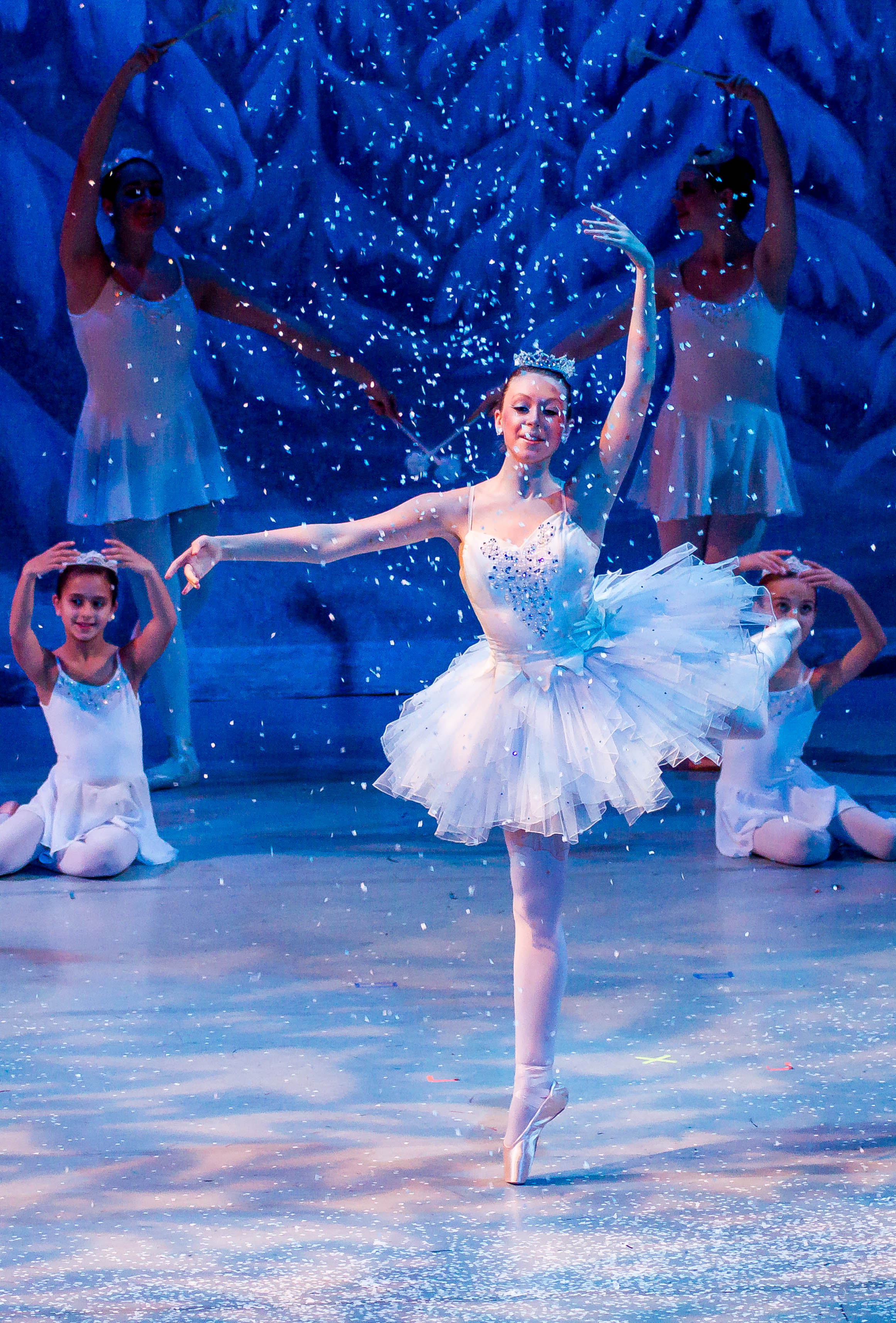 Mail-In Ticket Order Form
Tickets for all performances are available by mail order beginning October 22nd, 2015. For your mail order to be processed, the envelope must be postmarked on or after October 22nd.
We recommend that you place your orders by mail as soon as possible for the best seating selections. After November 20th, tickets will be available by phone (845-624-RYDE) and at CoupŽé Theatre Studio with MasterCard or Visa. Tickets purchased with a credit card will be charged an additional $2 handling fee and must be picked up and signed for by the cardholder prior to the performance date in order for seats to be held.
All ticket orders are filled by a Committee of the Board of Directors, with the best available seats at the time your order is received. All ticket sales are final. Download the 2015 Nutcracker Ticket Order Form here.
Ticket Order Form for Girl Scout Troops
Information about general audience ticket sales will be posted here when it becomes available.